Realistic 3D Mockups on Apparel, Products and Interiors
Promote your brand by creating realistic high quality 3D Mockups with your brand logo and images on T-Shirts, Facemasks, Mugs, Packing and a lot more !
About This Service
Enjoy Mockups on T-shirts, Socks, Facemasks, Interiors by making them in different colors!
Apparel Mockups – Make the best T-shirt, jumper, label tag, and cap mockups

T-Shirts,
Hoodies
Socks
Facemasks
Polo Shirts
Tote Bags
Product Mockups - The finest collection of product and menu mockups available

Mugs
Packing
Music Album
Makeup Product
Branded Beverage
Canned Food

Interior Mockups - Trendy interior mockup posters, wallpapers, frames, and other designs.
Wallpaper
Flooring materials
Carpets
Frame
Kids Room
5 Mockups from Apparel, Products, Interior
[Selection of 5 Mockups] Apparel Mockups: T-Shirts, Hoodies Socks Facemasks Polo Shirts Tote Bags Product Mockups: Mugs Packing Music Album Makeup Product Branded Beverage Canned Food Interior Mockups : Wallpaper Flooring materials Carpets Frame Kids Room
1 Day Delivery 1 Revision
What's Included
Apparel Mockups: - 5 of these
Product Mockups: - or 5 of these
Revisions - 1
High Quality
Full Commercial Rights
10 Mockups from Apparel, Products, Interior
[Selection of 10 Mockups] Apparel Mockups: T-Shirts, Hoodies Socks Facemasks Polo Shirts Tote Bags Product Mockups: Mugs Packing Music Album Makeup Product Branded Beverage Canned Food Interior Mockups : Wallpaper Flooring materials Carpets Frame Kids Room
2 Days Delivery
What's Included
Apparel Mockups: - 10 of these
Product Mockups: - or 10 of these
Revisions - 3
High Quality
Full Commercial Rights
20 Mockups from Apparel, Products, Interior
[Selection of 20 Mockups] Apparel Mockups: T-Shirts, Hoodies Socks Facemasks Polo Shirts Tote Bags Product Mockups: Mugs Packing Music Album Makeup Product Branded Beverage Canned Food Interior Mockups : Wallpaper Flooring materials Carpets Frame Kids Room
4 Days Delivery 5 Revisions
What's Included
Apparel Mockups: - 20 of these
Product Mockups: - or 20 of these
Revisions - 5
High Quality
Full Commercial Rights
Package
Pioneer
$15
Pro
$25
Premium
$49
Apparel Mockups:
5 of these
10 of these
20 of these
Product Mockups:
or 5 of these
or 10 of these
or 20 of these
Revisions
1
3
5
High Quality
Full Commercial Rights
Total
$15

$25

$49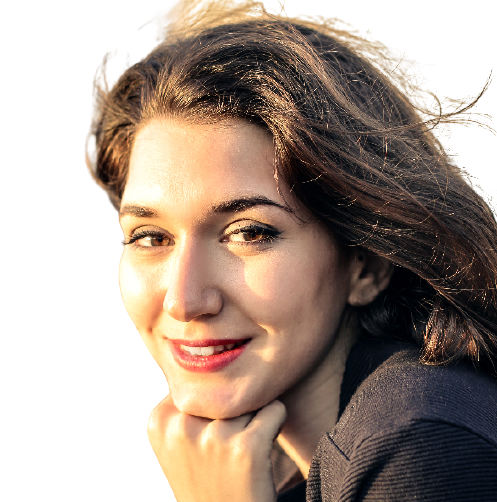 Ivanka D
Very satisfied. Fast job Спасибо
Very satisfied. Fast job Спасибо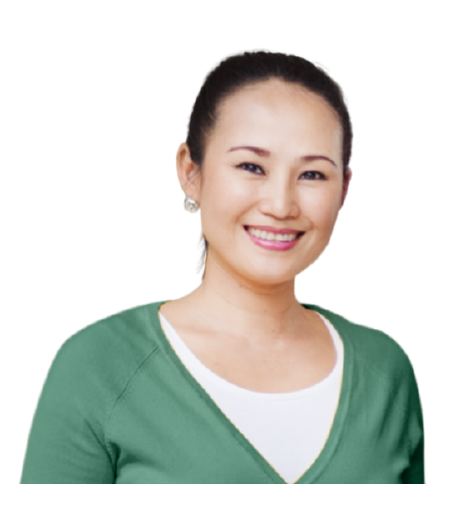 Liza Zhang
Really nice quality and fast job. Thank you
Really nice quality and fast job. Thank you