Increase Your Online Presence @SekAi Market
Find the best tools to bring more traffics to your Website, increase leads to your Social Media and increase your revenue.
A business' success depends on how you maximize your time and get high quality work done.
Here at SekAi Market, we specialize in providing high quality custom-made Digital Products that bring huge revenue to our clients.
Don't get fooled with our comparatively lower prices. This is because we are experts in what we do and hence we can complete the tasks in shorter period.
It's time for you to pick our Services!
You will witness the magic in your business.
Your Digital Service Provider - SekAi Market.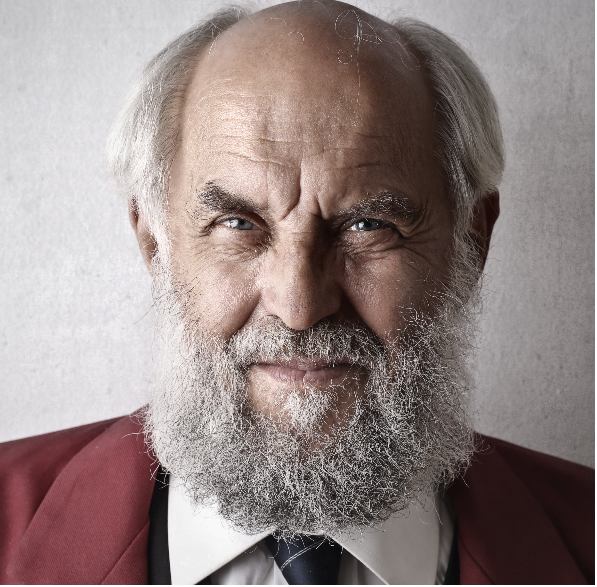 I am a repeater of this service to post videos to my YouTube channel. Fast and quality service.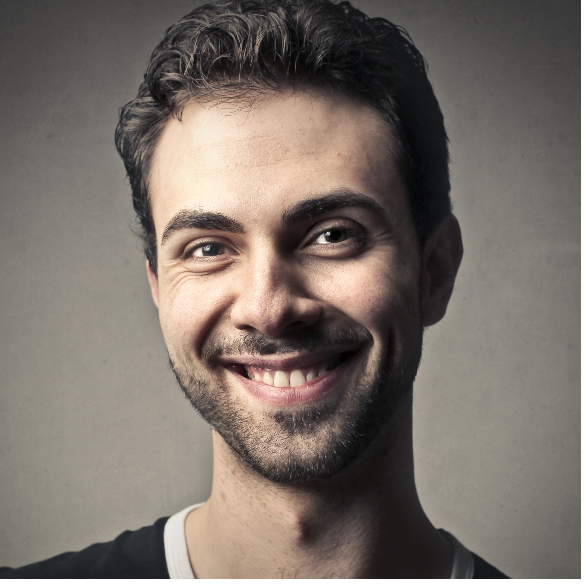 Very fast service. High contents. Good job !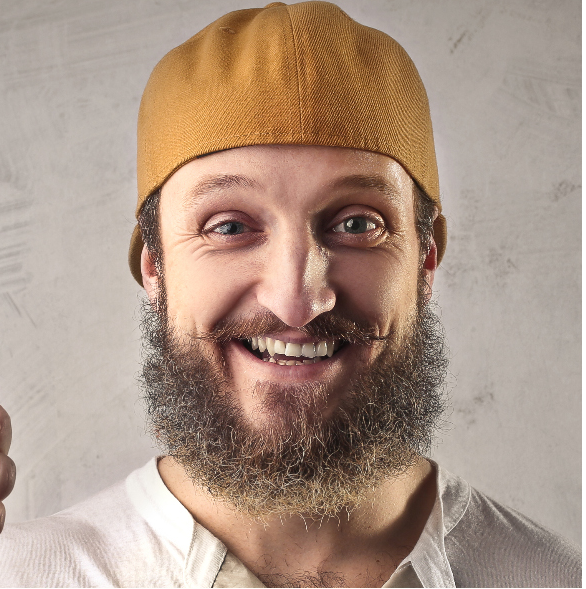 This is the most effective social media campaign I tried ever. I am astonished by the result!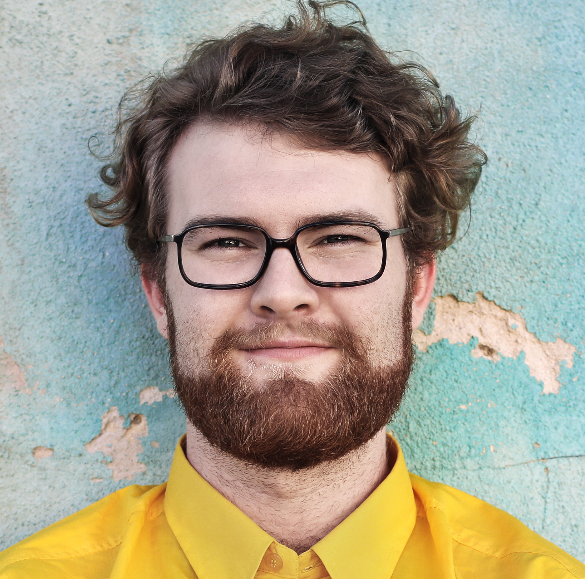 My website looks great with the mock up they created. I highly recommend their service.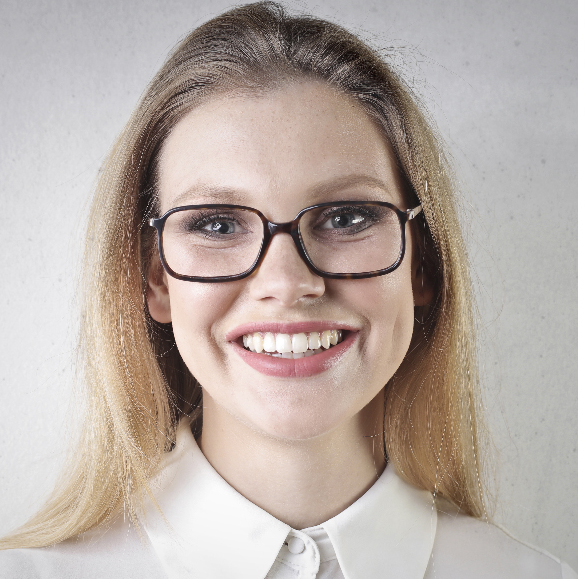 The animated logo they created for my YouTube channel is so stylish and eye-catching. Good job!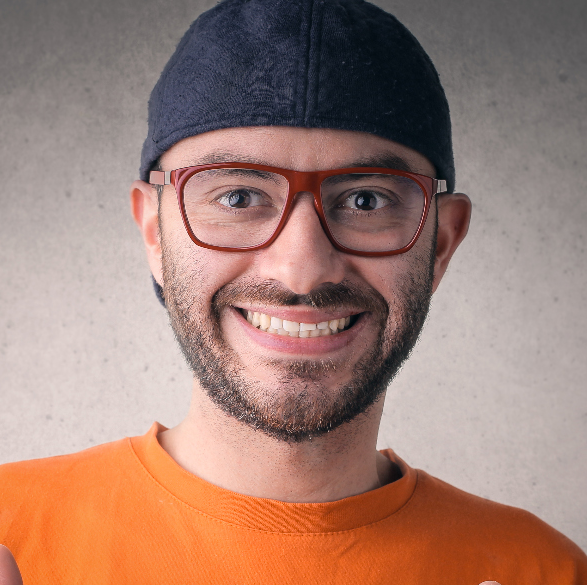 SekAi's service is fast, high contents and very low price. Thank you for creating beautiful posts ! I highly recommend their services.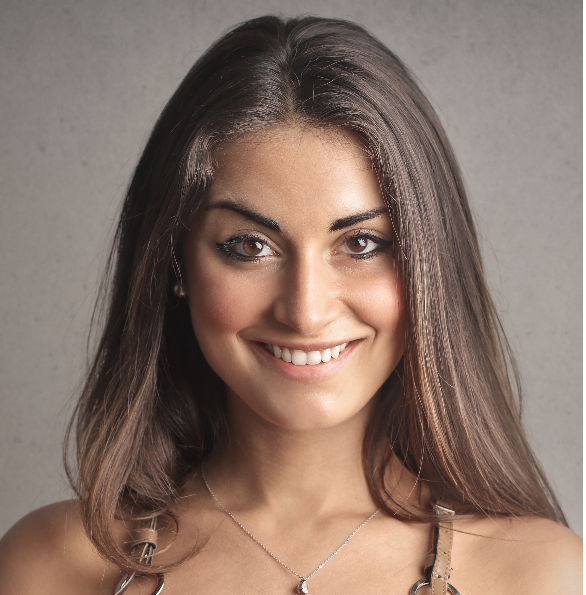 First I was not sure what the actual results from mass-publishing. After my article was published on 400+ news websites, Google ranking of my website keeps on going up. I will use this service again.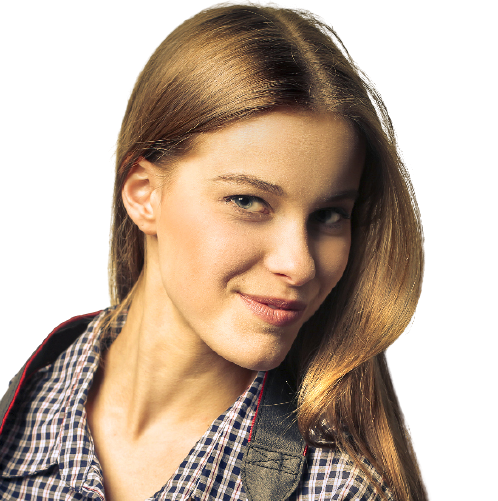 Amazing design. Fast delivery.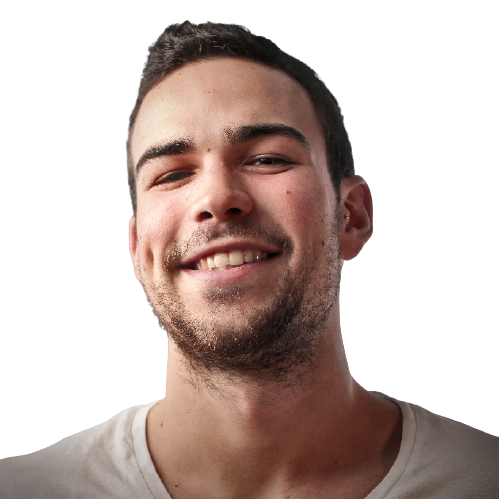 Good job guys. Will be back for more.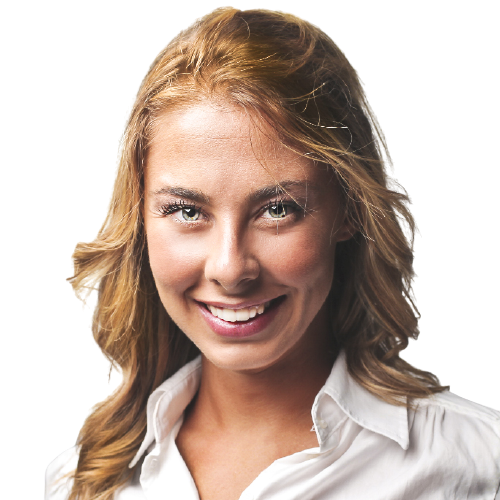 Thank you. Good job.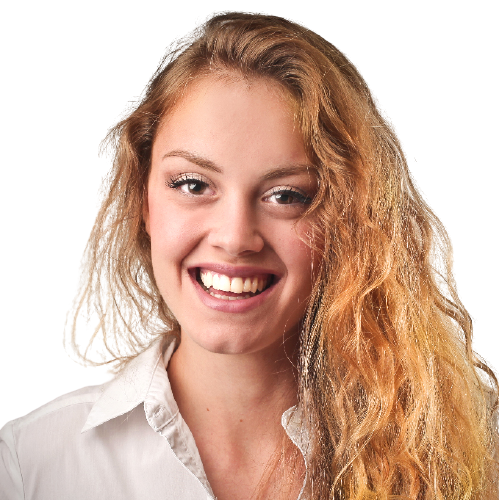 Our restaurant here in Croatia got a lot of nice social media design which we can use in our promotion. Thank you SekAi.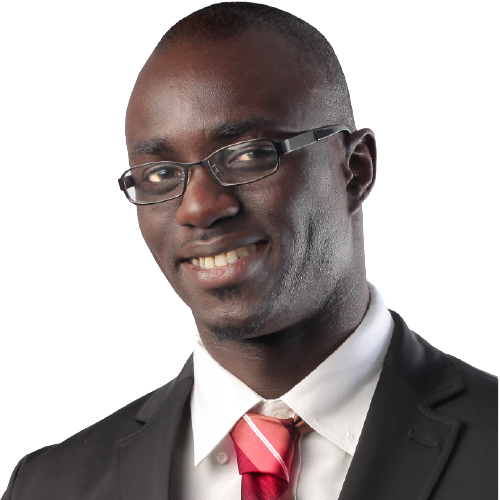 We are happy to use this service for our company in Nigeria. Thank you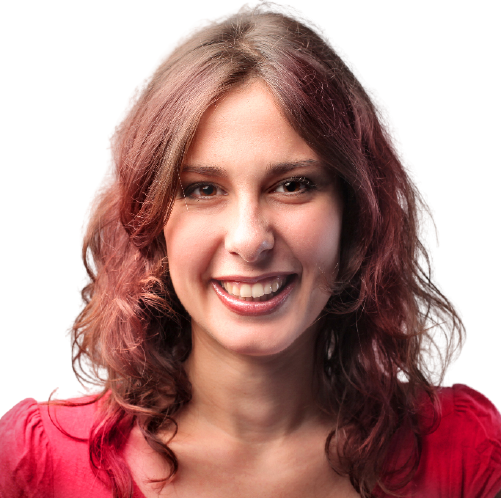 Finally a company that can deliver what they promise. I will come back with more work. Thank you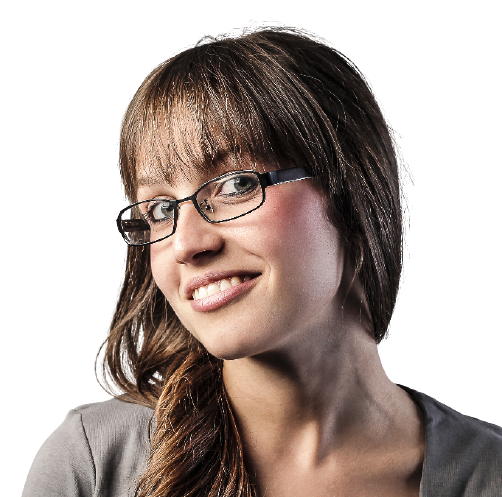 Very nice design. Thank you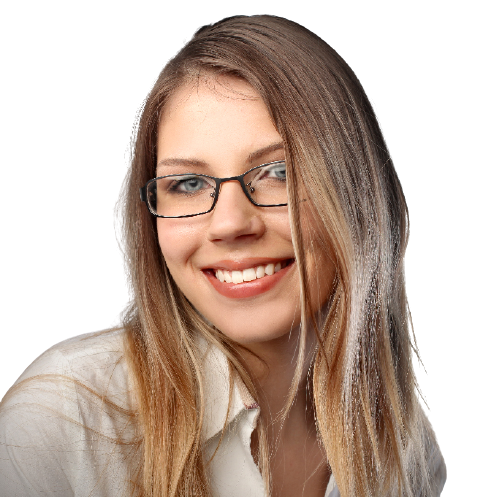 Fast delivery, good service, average result for my GMB optimization. But still i am ok with it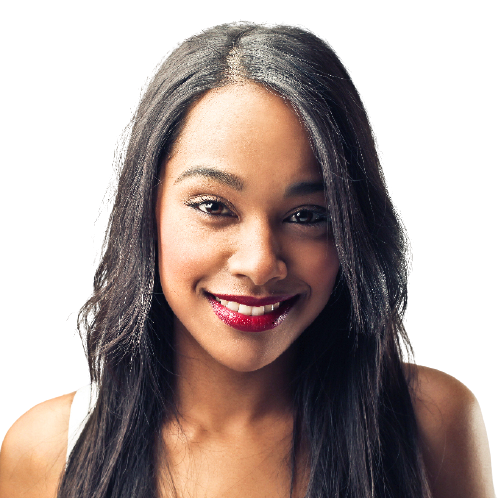 3 stars. I still don't get why i ordered this service. Not sure how it will help my rankings on google. GMB optimization is not my thing.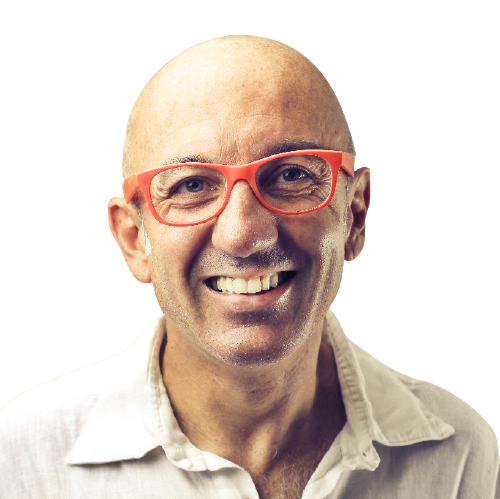 I ordered 7 logo animatons for my company. Now i will use one different everyday.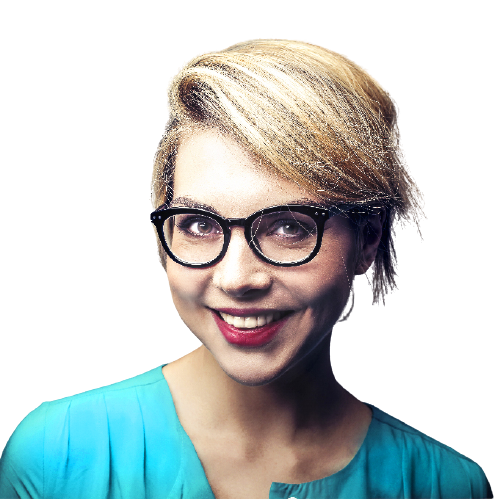 Really cool Animations of my company logo. Thank you.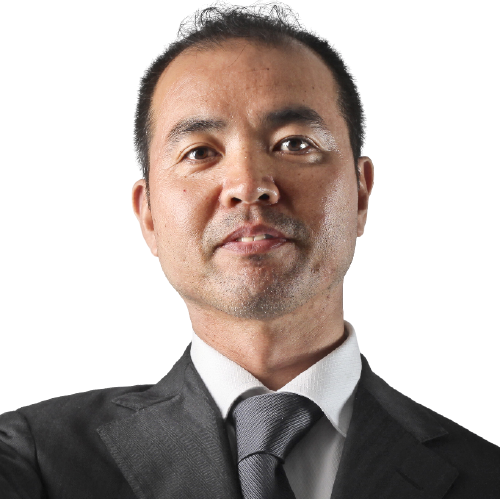 Very cool animations and the quality is good as well.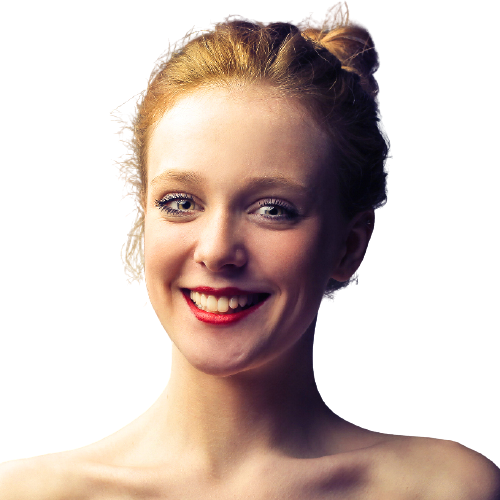 Very happy with the delivery. I will order again. Thanks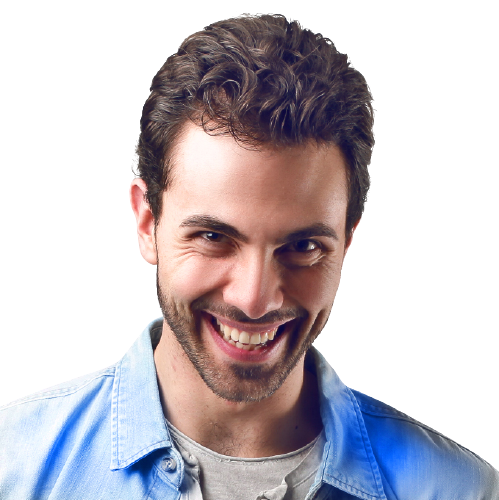 Cool animated logos.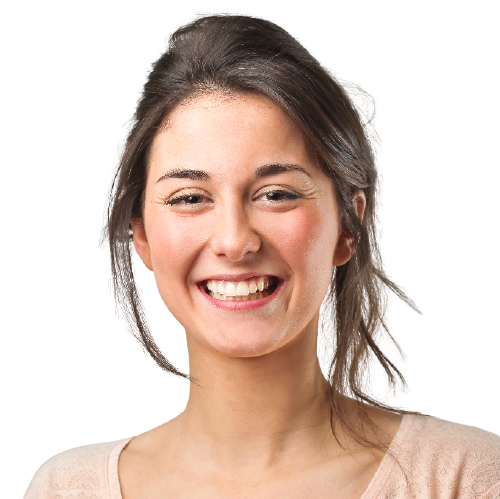 Even though i feel that i could get things done here in Sweden i felt that i wanted to try SekAi. No regrets. Very satisfied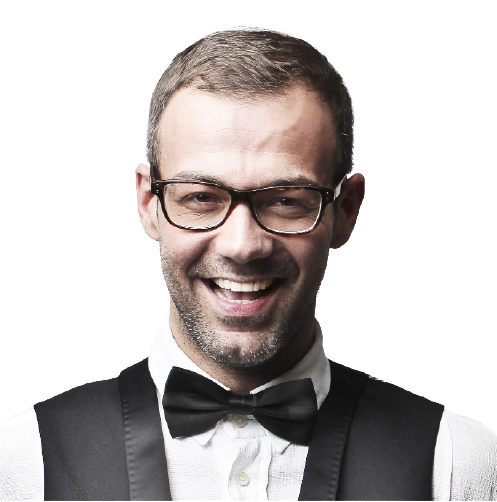 Estoy impresionado con esta producción de video. Se hizo muy rápido y la calidad fue increíble.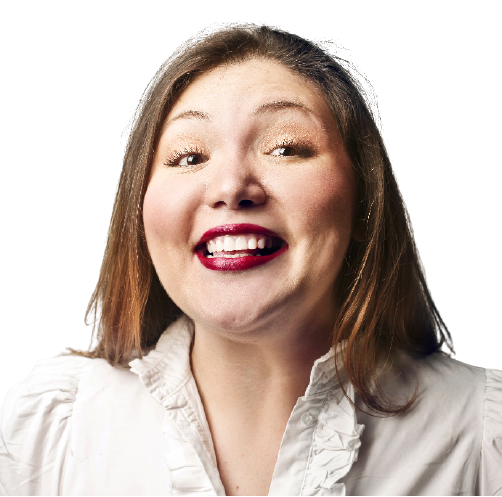 Very happy with the result and i will definitely order again, but please try to use less sophisticated English in the future. I am not native English speaking.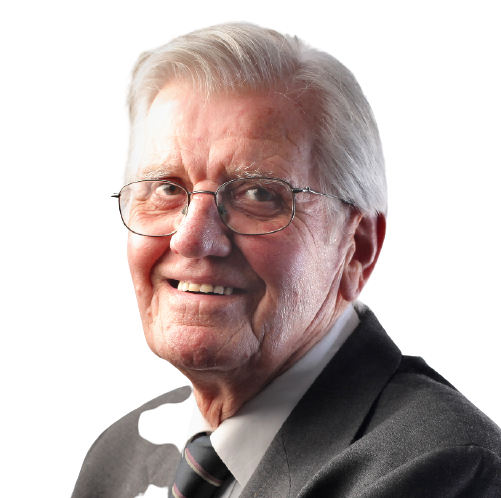 Very thankful that i could get help to produce a video.
SUBSCRIBE
Register to our newsletter